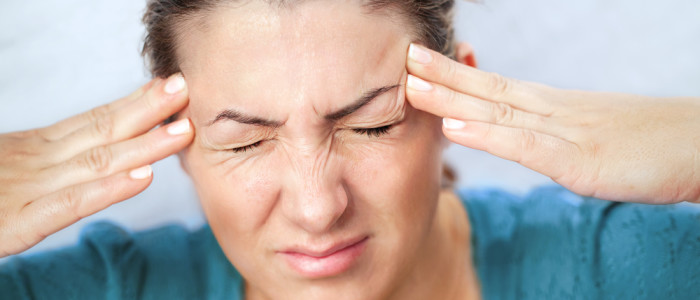 How We Helped a Woman in Tillsonburg Get Rid of Headaches, Fatigue, and Dehydration
Monia booked an appointment because she had headaches, fatigue and often felt dehydrated despite drinking plenty of water each day.
Water is vitally important for every function and system in the human body.  For Monia, we tested several stressors; among them were water regulating hormones and a sample of her drinking water.  Yes, you can even be intolerant to water!  Other symptoms of dehydration/water intolerance could include: constantly feeling thirsty even though you are drinking lots of water, constipation, high or low blood pressure, typical seasonal allergies, dry skin, water retention (edema) and excessive urination.
After clearing these hormones and drinking water on the electro-pressure machine, Monia felt great.
Check out her video testimonial below!
https://youtu.be/RQ2bEErm8Lc
If you suffer from headaches, fatigue or any of the dehydration symptoms listed above, Contact Us to give Bioenergetics a try.
If you know of someone who does, please pass along this wonderful testimonial.